The POWER Trifector Solution for Document Automation
The environment in which we operate has significantly changed. Businesses in Northland have been driven to embrace remote working.  
Every good business is constantly on the hunt for new ways to improve their efficiency, keep their costs down, and increase productivity and profit and decrease risk.
What if we told you that you might be sitting on a goldmine of opportunity?
Having Microsoft 365 is bit like owning a spaceship. You know what it's used for, but how to use it? Let's unpack it a bit further.
Most Common Problems
The most common problems we hear of through our IT Alliance network around the country are:
Putting your documents into the cloud, document management and approvals
Empowering your business while working remotely
Managing emails and automating them
Keeping your company cyber safe
Would it surprise you to know that 50% of IT Alliance clients underutilize their Microsoft 365 Teams account? So why pay for something, and not use it all? You can join in our Empower Series here to hear more, but for now let's start with document management and approvals.
Making the most of Your Microsoft 365
Sharepoint and Power Automate are both free with your business Subscription. Did you know you could use them in these ways?

Microsoft SharePoint – SharePoint (their free document management system) can seem overly complicated because it can offer so much. But it doesn't need to be so scary.
You can start small and use more functionality as needed or as you grow.
Basically, it's a platform that offers content management and collaboration.
It helps with reducing duplicate files, gives you remote access (needed more than ever!) and allows you to work on the same document at the same time.
Find out more about SharePoint here: https://ita.co.nz/sharepoint-shakedown

Microsoft Power Automate is another free app that allows you to automate workflows across applications. You can use it to connect email and instant message alerts, synchronize files between applications, copy files from one service to another, collect data from one app and store it in another, and much more.
Templates are available to get you started. Efficiency is key for sustained success across businesses and Power Automate assists this by simplifying workflows with the automation of repetitive tasks.

Power Apps – is a low-code application development platform that integrates with Microsoft 365, Dynamics 365, Azure and more.
With Power Apps, web and mobile applications can be built without writing code. Instead, you can use pre-built templates and components with drag-and-drop simplicity.
Power Apps has been described as a bit like a meal delivery kit. The ingredients are pre-measured and chopped. The instructions are ready to go. All you have to do is prep and cook.
Because Power Apps has advanced logic and rules built-in, development time is cut by 70%. In some cases, it takes just a few hours to build an app. Or you can customize one of the pre-built templates in just minutes. Plus, Power apps connects to hundreds of business systems and databases. Here are some impressive statistics to show how Power apps is super useful.
188% ROI over three years3
74% reduction in app development costs4
2 hours of line-of-business employee productivity improvement per week5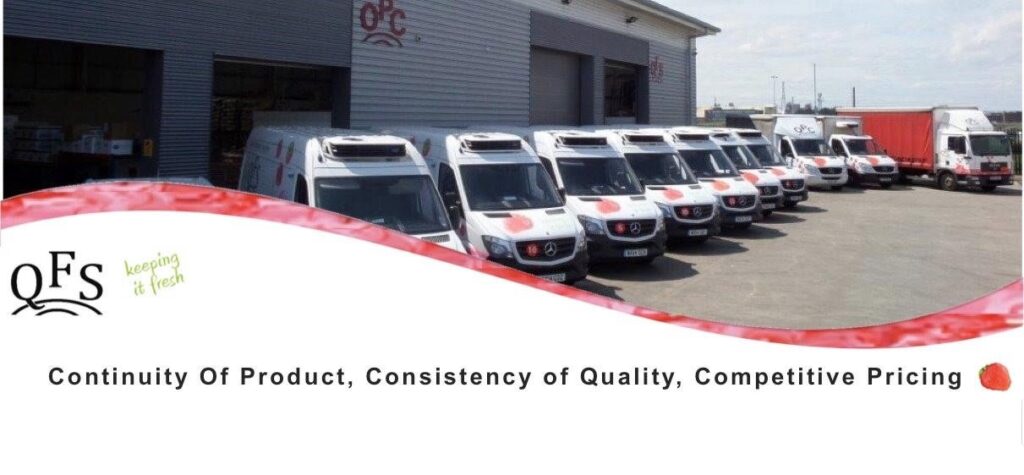 Real Business, Real Change
Quality Food Services is the largest exporter of butter pastry in NZ. Up until a few years ago they were struggling with their documents and approvals as they were complicated and manual.
They used SharePoint to create an online document management system that had version control, search features and navigation that made finding documents and using them easier.
You could track your changes so that everyone was always up to speed on any project.
Power Automate helped QFS to automate their business processes and approvals using tailored notifications and automated data entry, saving plenty of time and increasing the accuracy of the approval process.
Power apps helped to collect information and display where everything was in the process so that the project could be managed much more easily.
All of this saved them time, money and decreased their risk significantly.
Where to from here?
If you have a process that you are helps make your document management process a little less of a headache, speak to us here. You are welcome to register to attend our next Empower Session here.